Georgia Boot is proud to recognize seven dedicated 4-H members as our 2023 Georgia Boot Trailblazers. The Georgia Boot Trailblazer contest provides an opportunity for 4-H members to share their project journey with the Georgia Boot audience. These standout 4-H members exhibited a passion for their projects and doing what they love. Follow along on Georgia Boot's social media channels, email, and website for updates on our 2023 Trailblazers!
Follow more Trailblazer news here: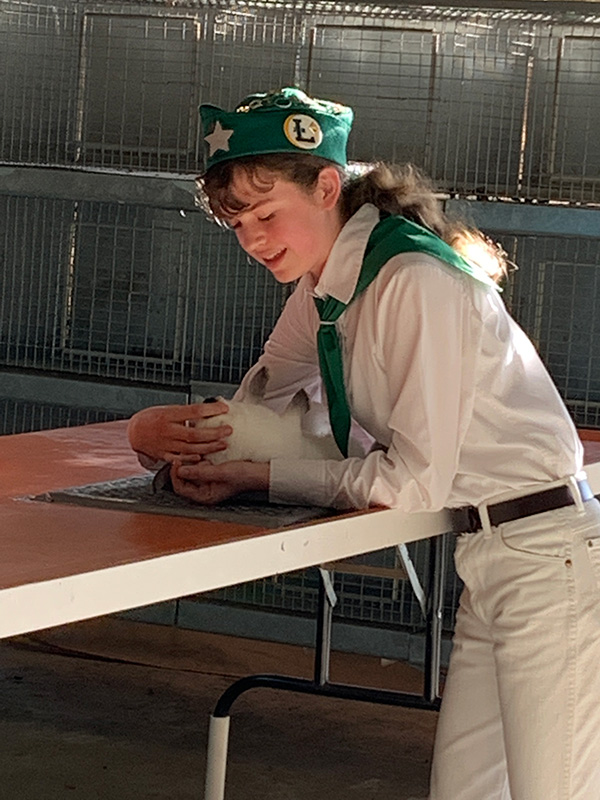 Amelia
(California 4-H)
Amelia is currently in her eleventh year of 4-H and is involved in poultry, rabbits, leadership, and craft projects. She serves as the treasurer of her club, a rabbit youth project leader, and an ambassador for her county! Through all this involvement, Amelia focuses on bringing together her community, teaching younger members, and continuing to make the best better!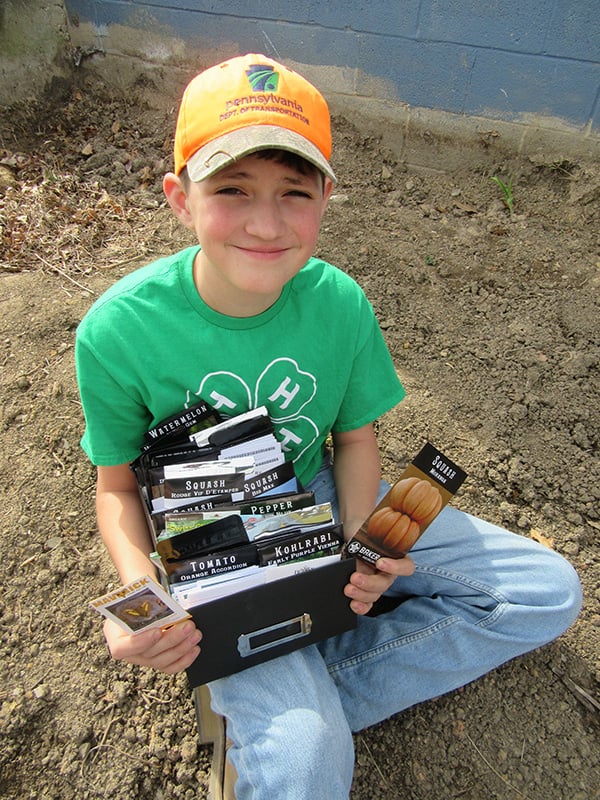 Carson
(Pennsylvania 4-H)
Carson is taking on many projects this year, including vegetable gardening, flower gardening, sport fishing, wildlife conservation, archery, grill master, soap making, crafts, and more! Carson will compete and participate in various programs through his 4-H Club, Rifle Club, and Explore 4-H Club.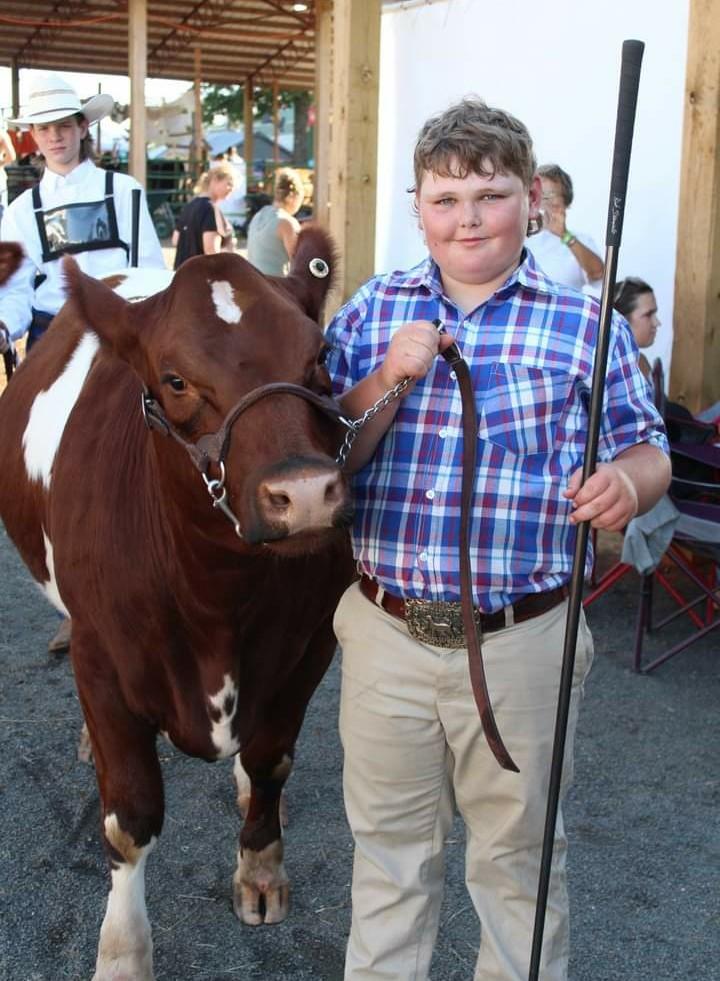 Kaid
(Virginia 4-H)
Kaid will raise hogs, sheep, goats, and cattle to prepare them for this year's fair. Kaid is also a founding member of the "Orange County Cooking Kids" food challenge team and a member of his club's junior stockman's team. He will travel locally and at the state level, competing with these clubs!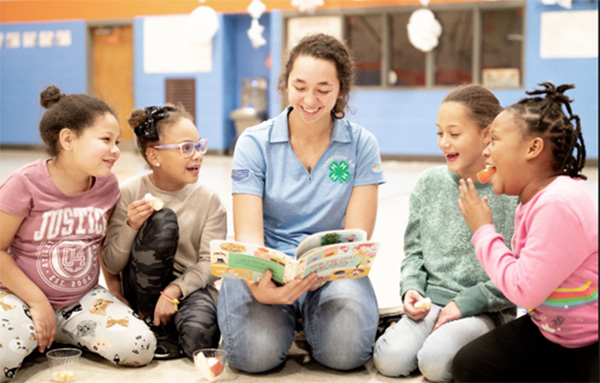 Katie
(Tennessee 4-H)
Katie is working hard this year to provide education and experiences to the youth in her community. This summer, she plans to lead hands-on 4-H activities allowing youth to build gardens and harvest fresh foods. Through her own experience growing up on a dairy farm, she knows the value of hard work and the understanding of agriculture that she's excited to share with younger members.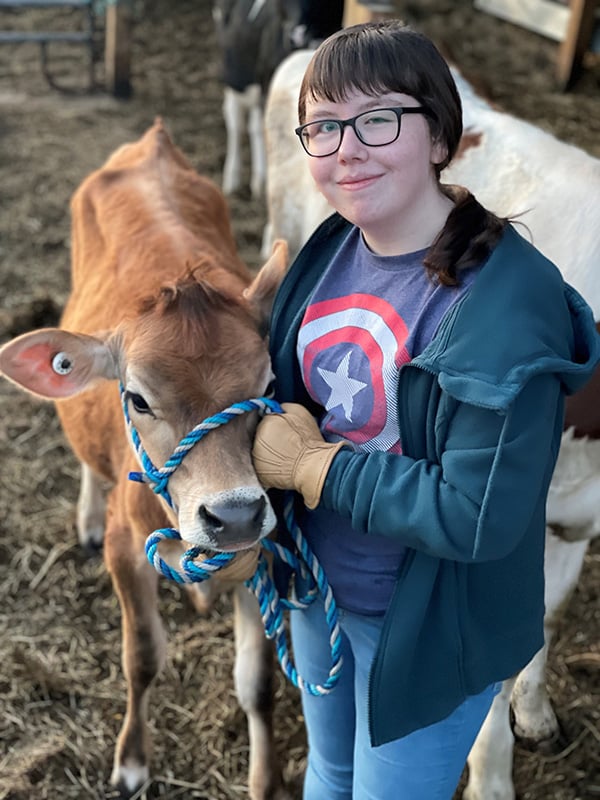 Maggie
(Delaware 4-H)
Maggie has been in 4-H for five years, and this year she will participate in dairy, archery, woodworking, horticulture, beekeeping, photography, and food project groups. Maggie is also a member of her school's FFA Chapter, Chess Club, Jazz Band, and more! Maggie looks forward to working with her cow, Blush, and showing her at the Delaware State Fair later this summer.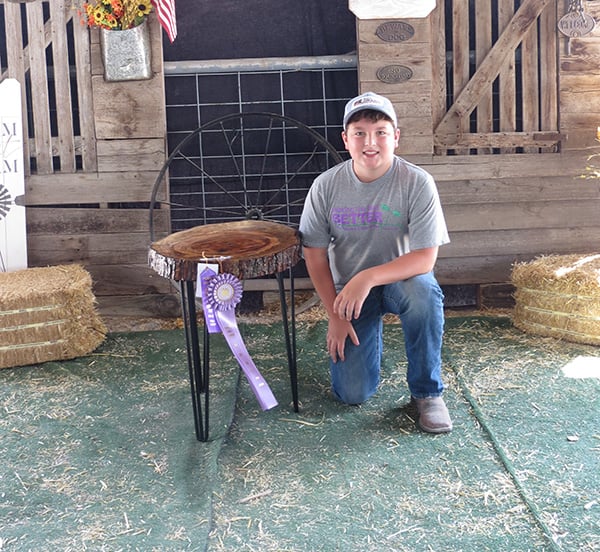 Max
(Kansas 4-H)
Max will work on his Foods/Nutrition and Outdoor Recreation projects this year while continuing to expand his STEM skills and go from building in the woodshop to building a computer by himself. Max will use his learnings to educate others.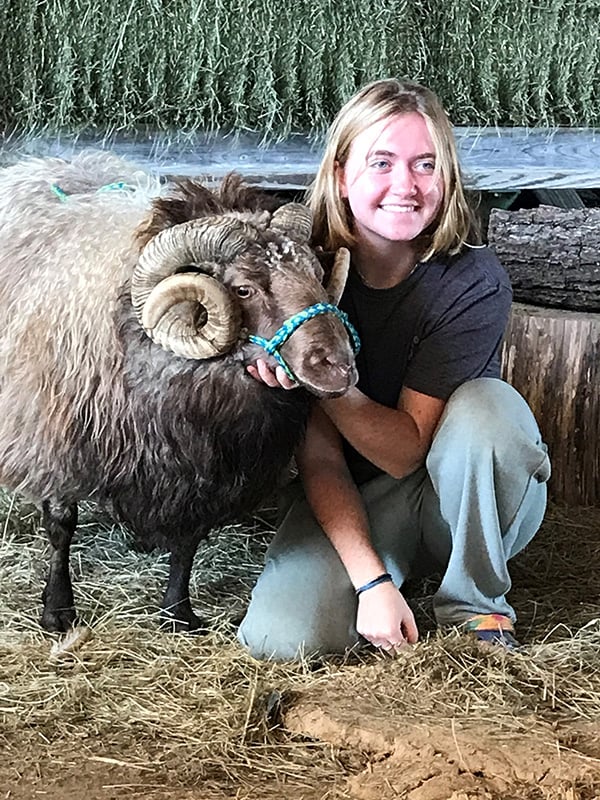 Rain
(Delaware 4-H)
Rain is in her twelfth year as a member of Delaware 4-H. She is involved in many 4-H programs that educate other members on the importance of bees, mental wellness, and more! This year, she will compete at the Delaware State Fair with dairy and swine projects, work with her "Pop Pop" to restore a 1973 VW Bus, and attend an awards banquet where Rain has the honor of presenting an outstanding 4-H member with a scholarship in Memory of her sister, Brooke.