Current Theme: Gardening
If you've completed a project or are in the middle of a project that matches our theme noted above, submit your photo and project story for a chance to win a free pair of boots! A winner will be chosen weekly and have their submission featured on our social channels. We will change our theme periodically, so check back often to see if you have another chance to win!
Example: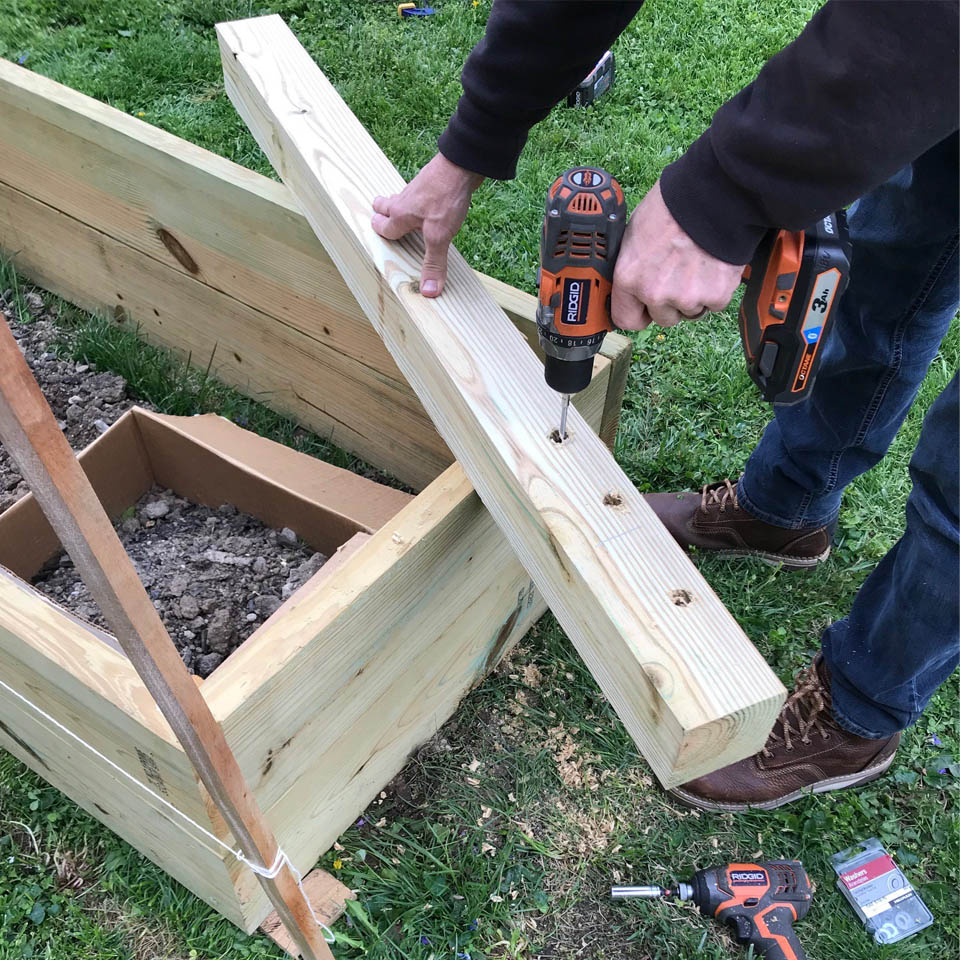 I wanted more raised beds and we also needed a fence to help contain our two dogs. We have extremely rocky clay soil and didn't want to dig post holes if we didn't have to. So I came up with this "no dig raised bed/goat panel fence combo" and my husband helped me bring it to life. We gained 64 square feet of planting space and the neighbor's cat approves!